How Much Time and Money Could you be Saving with Accounting Automation?
Not only does workflow automation software eliminate the need to add staff, but it also reduces errors, lowers operational costs, and increases output with added capacity. The proven ROI results are simply astonishing! Use our helpful calculator to see what your potential ROI looks like.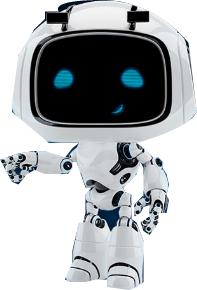 Tell Us A Little About Your Company
Choose Your Biggest Problem Area
A Couple More Details About
The Results
MonthlyYearly

Time Savings:

Monetary Savings:

You Will See an ROI in:
Astonishing, right?! These are the kind of real results you can achieve through the use of Accounting Automation from DocuPhase. Are you ready to take the first step?
Speak to a Specialist
We would love to discuss these findings in more detail with you and customize a demonstration for your unique business needs.
Would Your Like To Have This Report Emailed To You?
Enter Your Information Below.